Yoga is an ancient practice that originated in India over 5,000 years ago. Initially developed as a spiritual discipline it has since evolved into one of the most popular forms of exercise today due to its numerous physical and mental health benefits. Many people have now incorporated yoga into their fitness routines with hopes of improving overall well being. If you're curious about how this form of exercise can help achieve your goals read on for more information!
Yoga in Fitness – An Introduction
Yoga is a unique form of exercise that combines stretching, strength training and balance exercises with mindful movement techniques. Unlike traditional forms of cardio or weightlifting which focus on high intensity workouts yoga prioritizes relaxation through breath control methods. This makes it an ideal choice for those who want to start their fitness journey gently while still experiencing significant benefits from the practice itself . Its versatility means its suitable for people across all ages and levels of physical ability too! So why not give this holistic approach to wellbeing a try? You might be surprised by how much you gain from such gentle yet powerful movements.
Yoga – The Fitness Benefits
Yoga is a practice that offers numerous benefits including improved flexibility and mobility. The various poses involved in yogic practices require you to stretch out your muscles which can help prevent injuries while also improving range of motion. Additionally practicing yoga regularly helps build strength and endurance particularly around the core, arms, and legs areas. So if you're looking for an effective way to improve overall fitness levels without putting too much strain on joints or bones then incorporating yoga into your routine could be just what you need!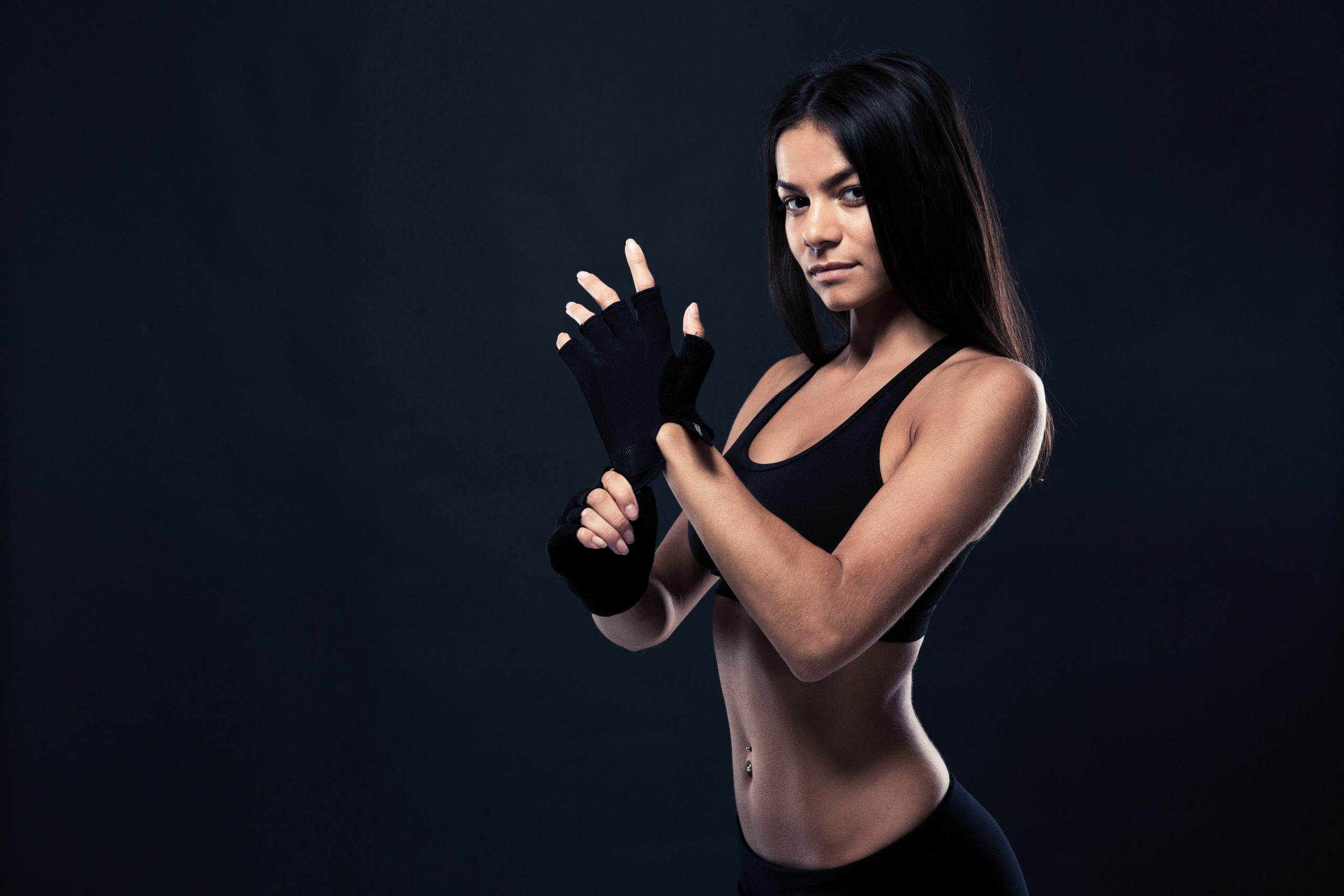 Yoga offers a unique opportunity to alleviate stress and anxiety through its deep breathing techniques. By calming the nervous system these exercises promote feelings of relaxation that can be particularly beneficial for those dealing with chronic tension or worry. With regular practice yogis may find themselves feeling more balanced emotionally and mentally equipped to handle life's challenges.
Yoga – How Much is Enough?
Incorporating yoga into your fitness routine requires careful consideration of various factors such as individual preferences and goals. Nevertheless experts suggest aiming for at least two to three sessions per week lasting between thirty minutes upwards an hour in length depending on personal fitness levels. Ultimately it is essential that you tailor this practice according to what works best for you personally. By doing so, you can experience optimal results from incorporating yoga into your overall wellbeing plan!
Fitness Yoga – Types and Benefits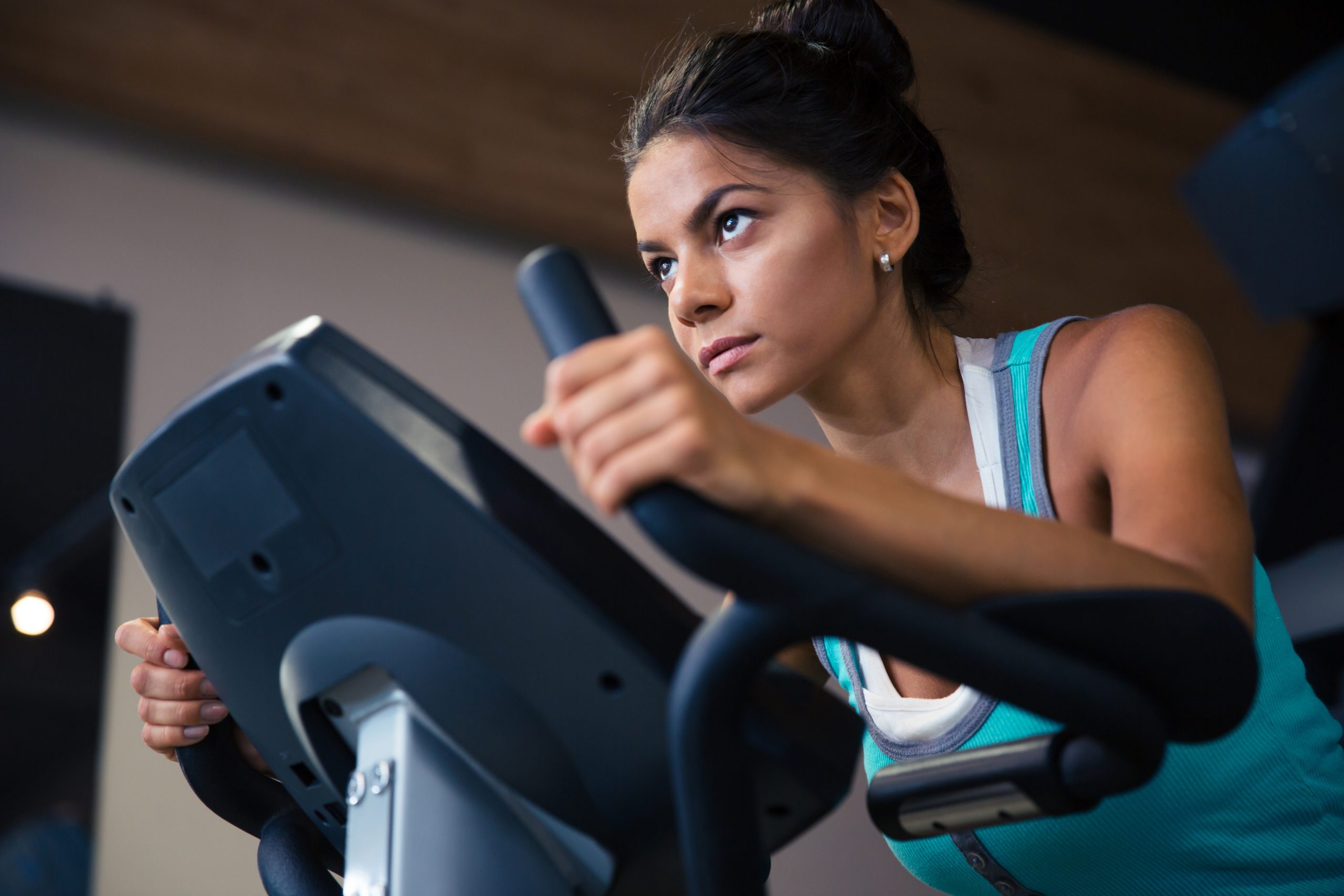 Yoga has evolved into various styles over time, each with its unique approach and style. Some of the most popular forms include Hatha Vinyasa Ashtanga Iyengar Bikram among others. Each type presents distinctive challenges that may require some trial-and-error before finding one suitable for you personally.
The Benefits of Incorporating Yoga into Your Fitness Routine
In summary yoga is an effective means of achieving your fitness objectives. Whether you aim to enhance flexibility, build strength or reduce stress levels while improving overall wellbeing – yoga can help! So why not give it a shot? With various styles and approaches available theres sure something for everyone out there who wants to experience its benefits firsthand.