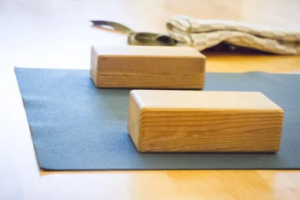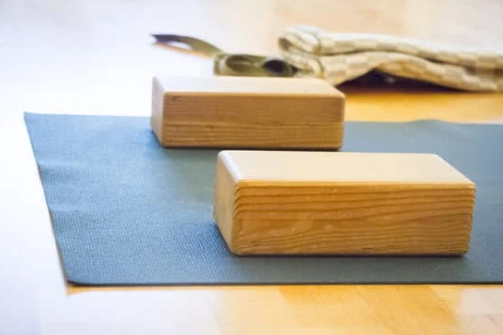 The term yoga equipment refers to the different things you need in order to practice yoga. The equipment is necessary for your health and well-being, as it helps you achieve better results from your practice.
There are many types of equipment that can be used for yoga. They vary from the type of yoga you practice to the style of yoga you prefer. You may want to buy yoga equipment that is specific to your needs, or you may want to purchase a variety of different pieces.
Yoga mats are a good example of equipment that you can use for your practice. You will find that they come in many different colors, patterns, and sizes. They are made from different materials, including plastic, rubber, and foam. Some mats are also designed with special features, such as extra padding or extra grip. If you have a hard time finding the right mat for you, then you should look online at stores that specialize in yoga mats. There you will find a large selection of mats, and you will be able to compare prices and styles before making a purchase.
Yoga blocks are another form of yoga equipment that you can use. Blocks come in many different shapes and sizes. They are available in wood, metal, and plastic. Blocks are also useful for other activities besides yoga, such as stretching and meditation. If you have trouble finding the right block for you, then you should consider purchasing them online.
Yoga straps are another form of equipment that you can use. They are available in a wide variety of styles, colors, and designs. You can purchase straps that are designed for various purposes. For instance, you can buy straps that are specifically designed for shoulder and neck exercises.
Yoga bolsters are also an example of equipment that you can purchase. Bolsters are used by people who practice yoga for their lower back. Bolsters are usually made from foam and are designed to support your spine while you are sitting.
You can find yoga equipment at any local sporting goods store. Many of these stores carry a large selection of yoga equipment. You can also buy yoga equipment online. This is a great way to shop because you can compare prices and styles without having to leave home.